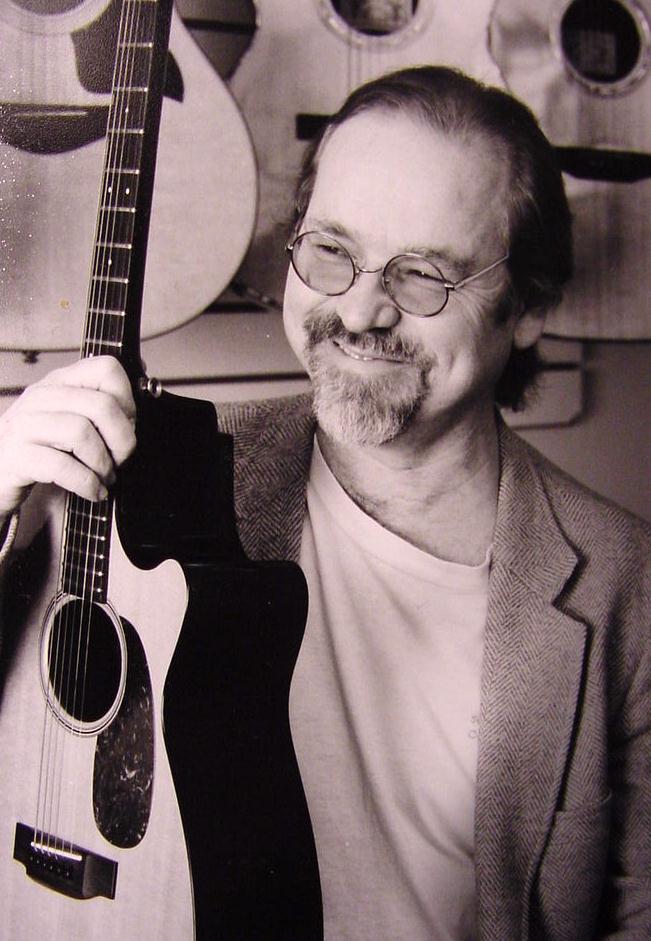 A Guitar Workshop & Concert With Danny Gotham

Held Saturday, Aug 2nd, 2008 at Mountain Music

& The Old Forge Library, Old Forge, NY.


On August 2nd Danny returned to Upstate New York from North Carolina to conduct his popular Annual Guitar Workshop at Mountain Music and to appear in Concert at the Old Forge Library. 

Dan has had a successful career playing and teaching guitar.  He has performed with various Bluegrass, Folk, Jazz, Blues, as well as Rock groups in the past.  In 1980 he won second place in the renowned National Guitar Championship in Winfield, Kansas.  Currently, Danny resides in Chapel Hill, North Carolina where he earned a Master's Degree from UNC. His latest musical ventures involve a "new-age" acoustic quintet called String Fellows and the jazz-rock band Cool-Shooz.

Recently, Dan has had the opportunity to tour the country and beyond with Peter Ostroushko, renowned instrumentalist and composer.  Peter's primary instruments are the violin and mandolin.  Peter has worked with many contemporary artists including: Bob Dylan, Robin & Linda Williams, Norman Blake, Chet Akins, Emmylou Harris, Willie Nelson, John Hartford, and many more!  Dan is in good company!

The workshop was followed that evening by a Concert  held at the Old Forge Library
*
.
*Funding for the library concert was granted by the New York State Council on the Arts: The Presentation Program.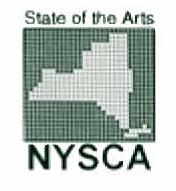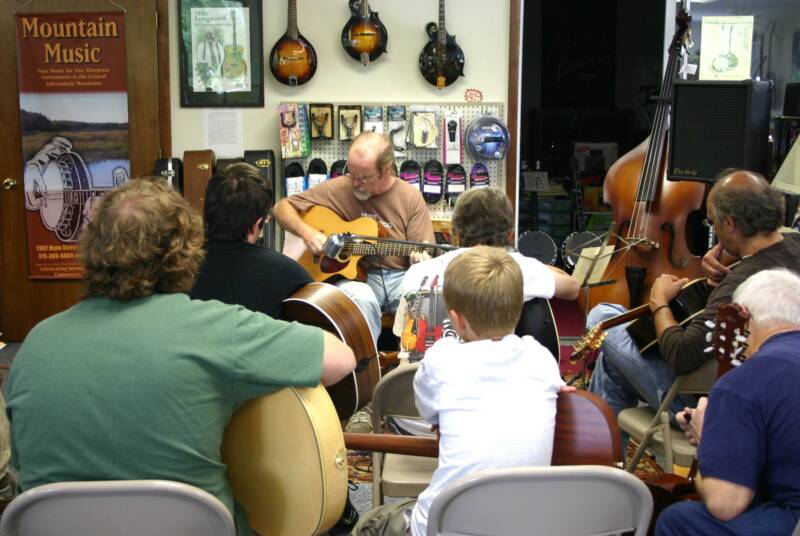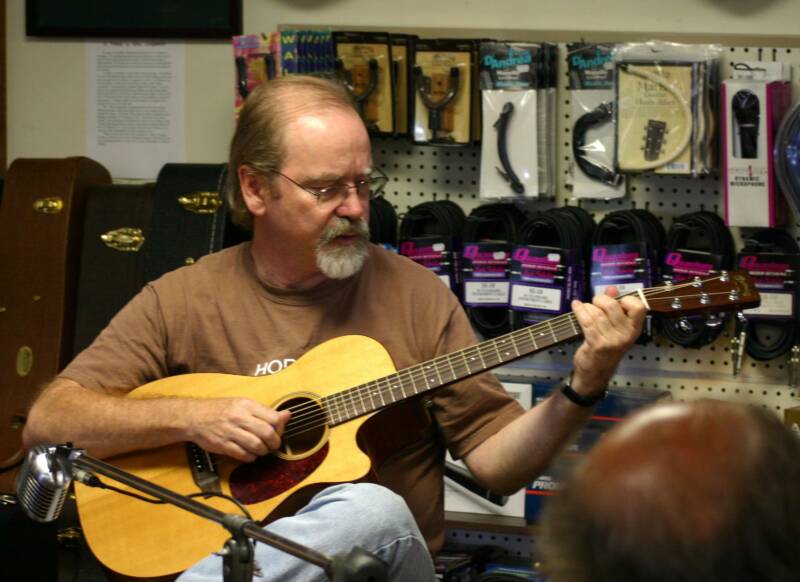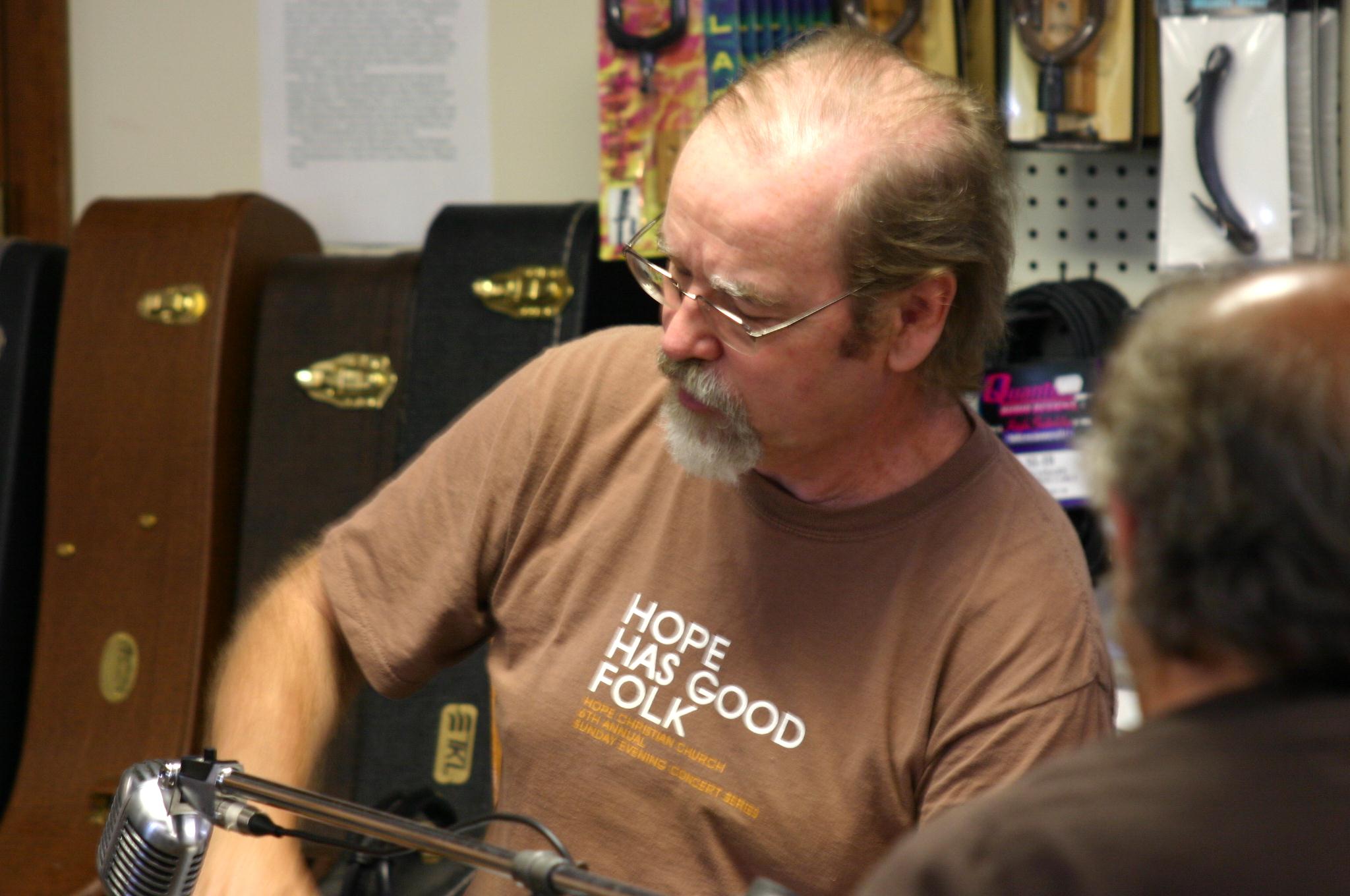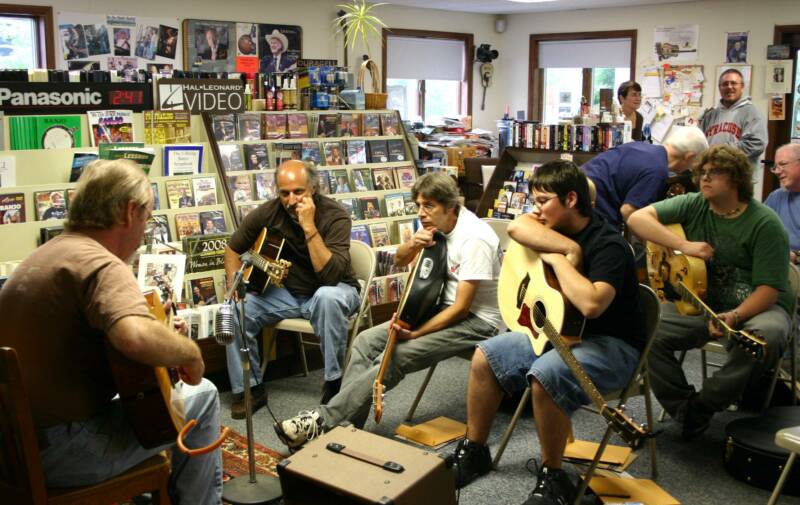 An Acoustic Guitar Workshop with Danny Gotham

An Evening of Acoustic Music at The Old Forge Library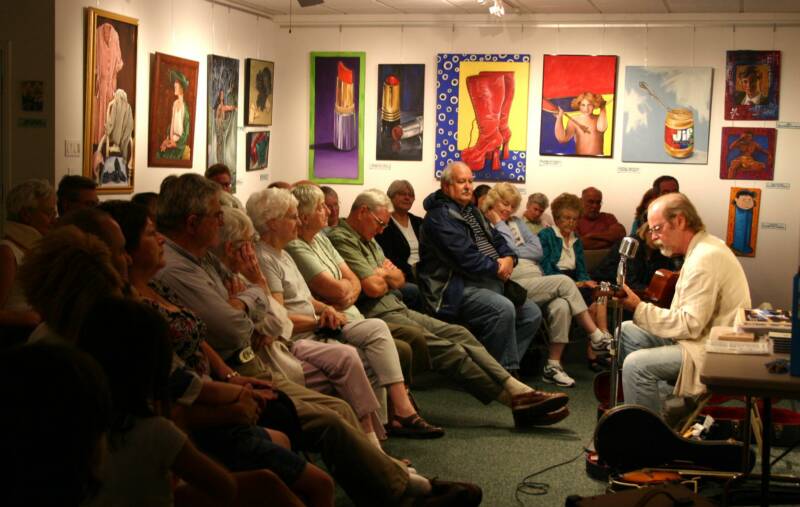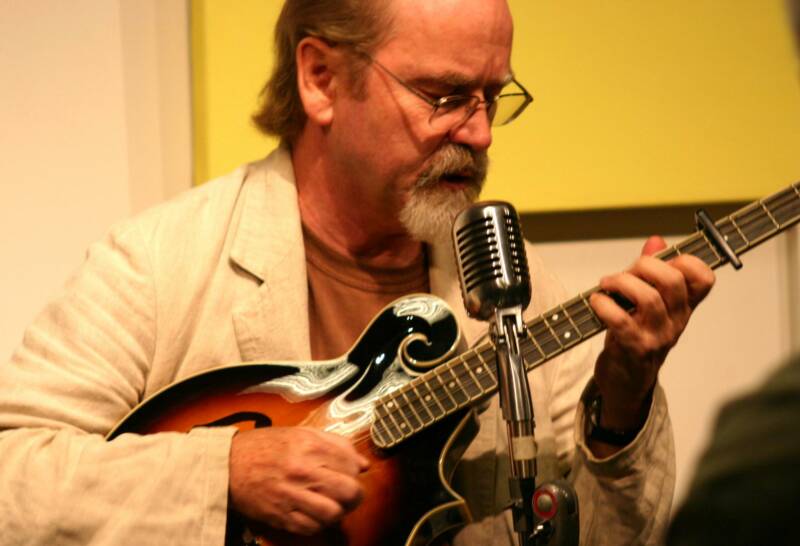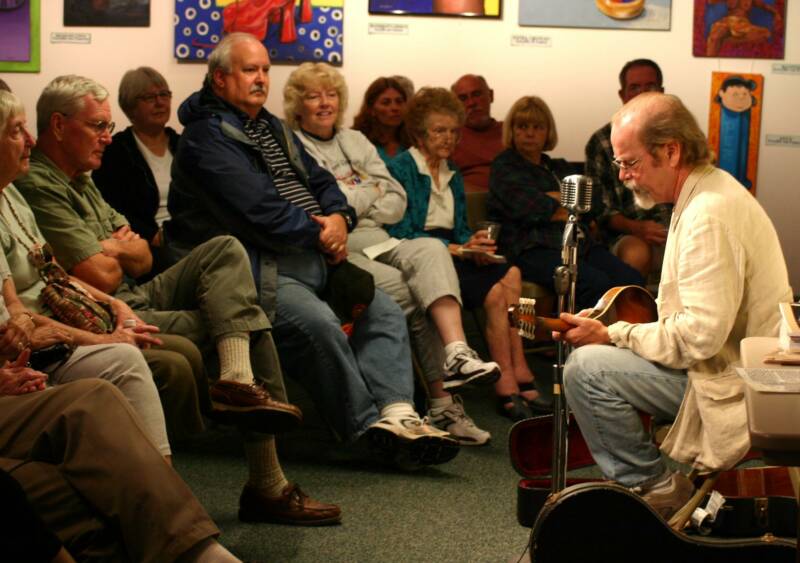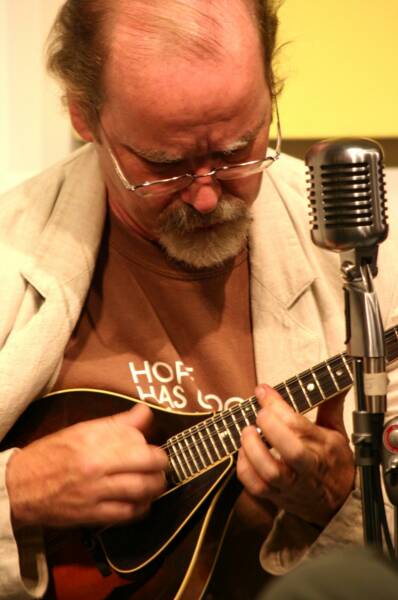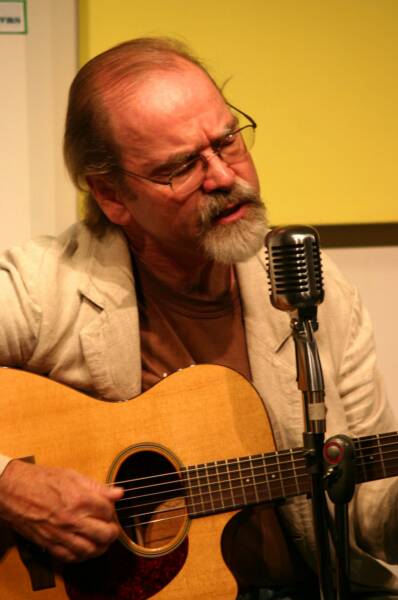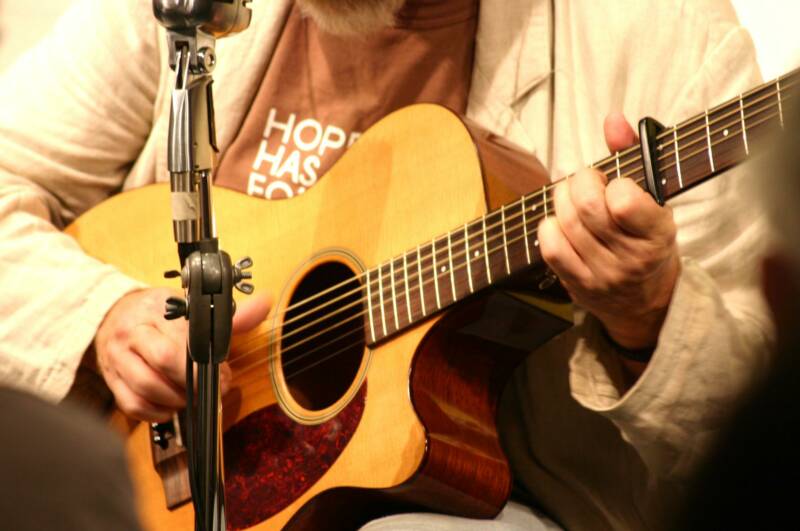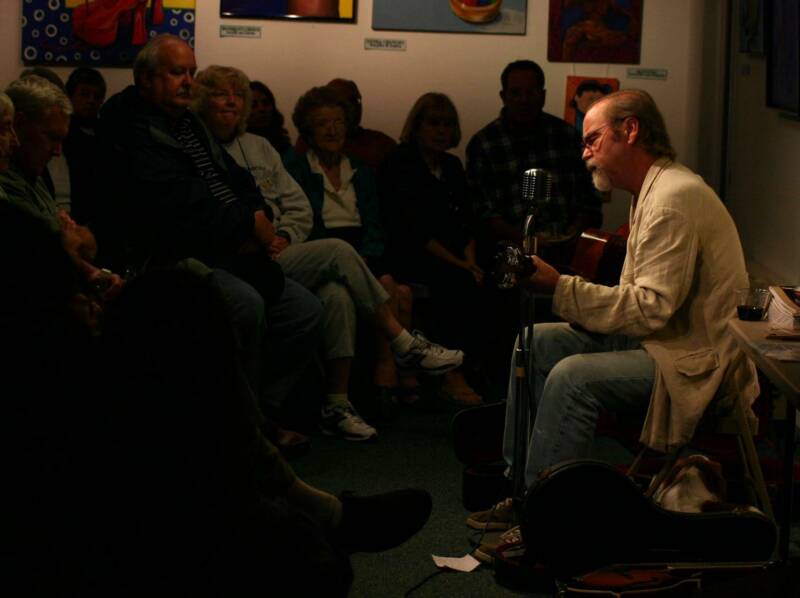 photos by Albert W Worthen Jr.