The Morgan Monroe Matterhorn Banjo


Antique Engraved Hardware!  Each Matterhorn is hand engraved from top to bottom and features a bell brass tone ring, mother-of-pearl inlay and a coated REMO Renaissance head!
















































•

Maple Neck












•

Rosewood Fingerboard












•

Maple Resonator












•

Antique Bronze Flange












•

24 Bracket












•

Mother Of Pearl Inlay












•

Maple Rim












•

One Piece Bronze Flange












•

Ashton Bailey Planetary Tuners












•

Bell Brass Tone Ring












•

Antique Bronze Hardware












•

Coated REMO Renaissance Head












•

Includes Deluxe Hardshell Case












•

LIFETIME WARRANTY























     Price $899.00 w/HSC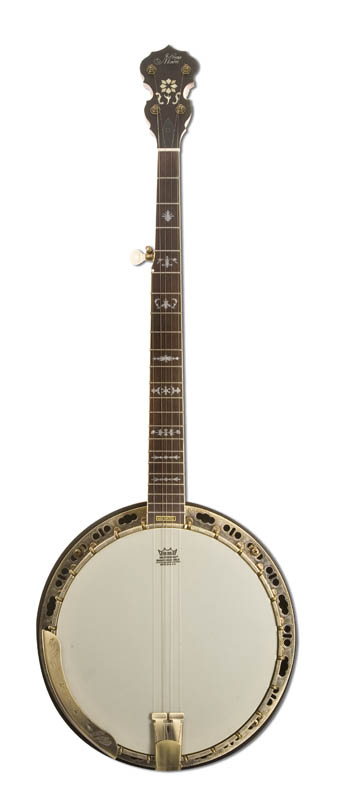 Due to Popular demand the Matterhorn is back!

Check out these features: