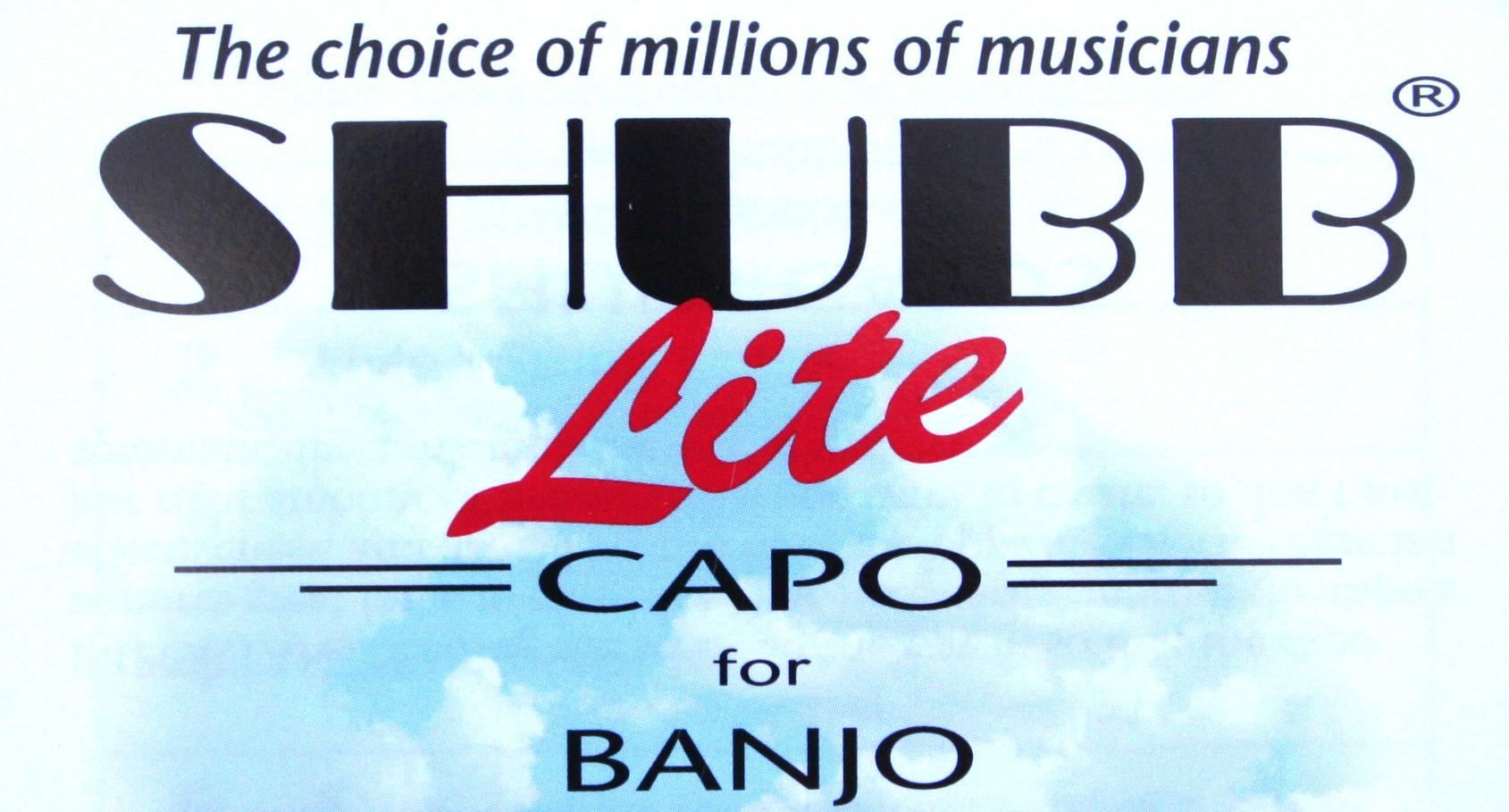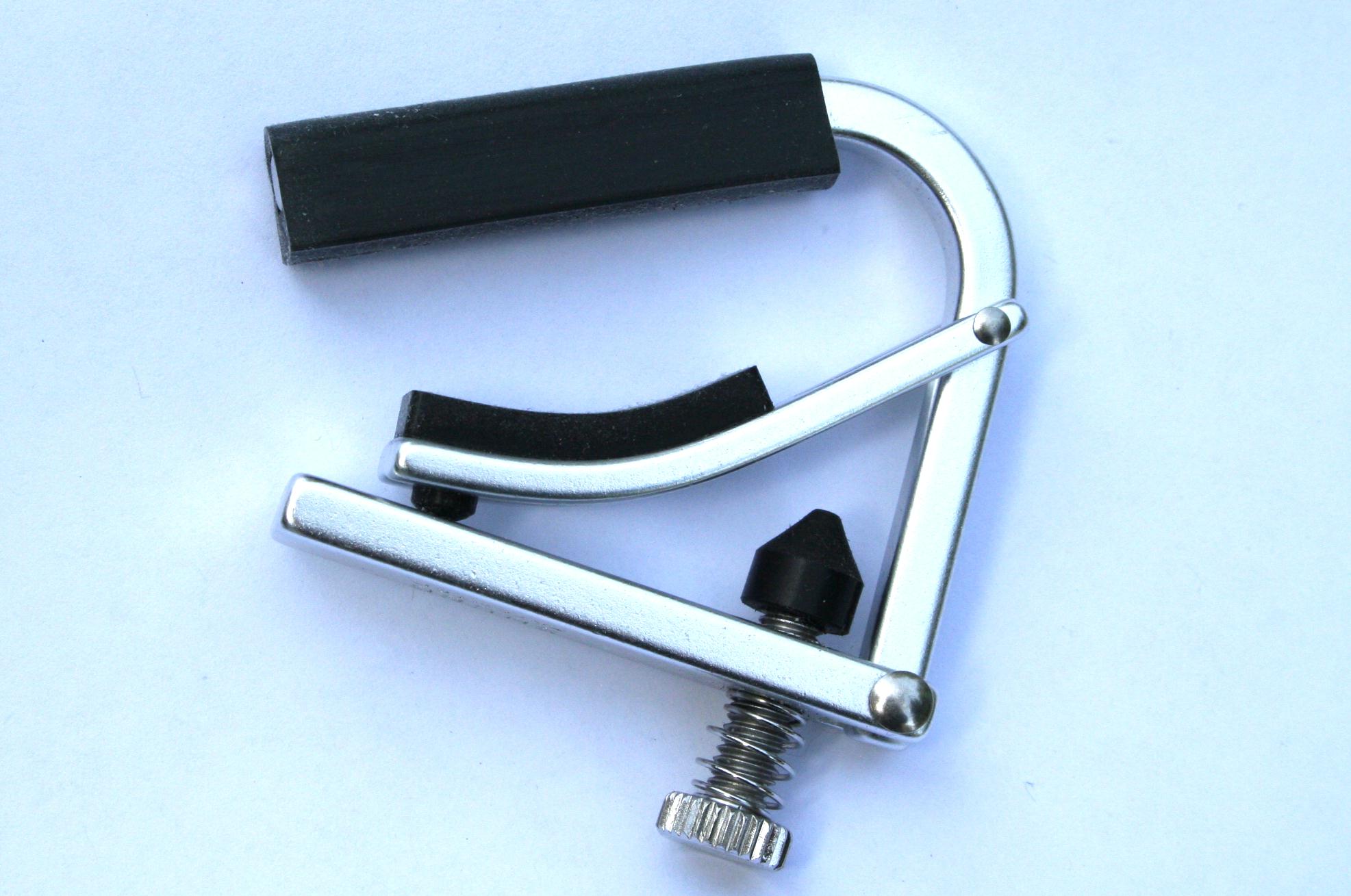 The new Shubb
Lite
capo is an ideal choice for 5-String Banjo players.  At half the weight of the original Shubb banjo capo, the
Lite
works as well but does not add any significant mass or weight to your neck ~ you'll hardly know its there!

We invite you to stop by and try this remarkable new product.
List price: $26.95           Our Price: $18.95

Mountain Music

2887 Main Street

Ph: 315 369-6869                         Old Forge, N.Y.                    
www.BanjoShop.com