The 80th Anniversary "Grand Ole Opry" 5-String Banjo by Deering: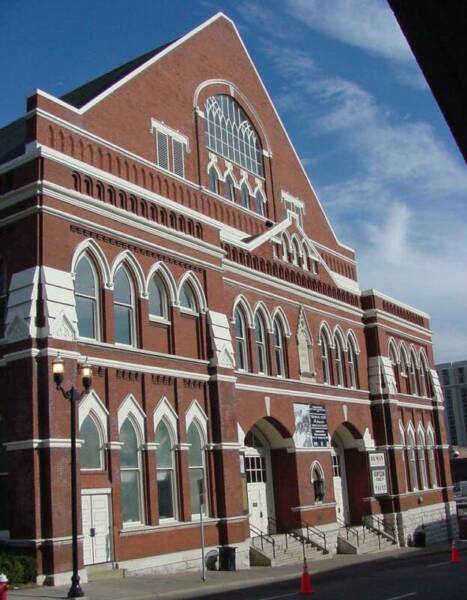 In celebration of the Opry's 80th birthday the Deering Banjo Company & The Grand Ole Opry have worked together to produce a limited edition, commemorative "Opry" model Deering banjo.

There will be just 80 of these special banjos produced. 

      Mountain Music has  received the first of these instruments.  Feel free to contact us or stop by if you decide you might want to own one of these historic   5-string banjos.  (315) 369-6869

The list price for this banjo is $7,346.00w/HSC 

Also see the 80th Anniversary Grand Ole Opry Guitar (
see photo
)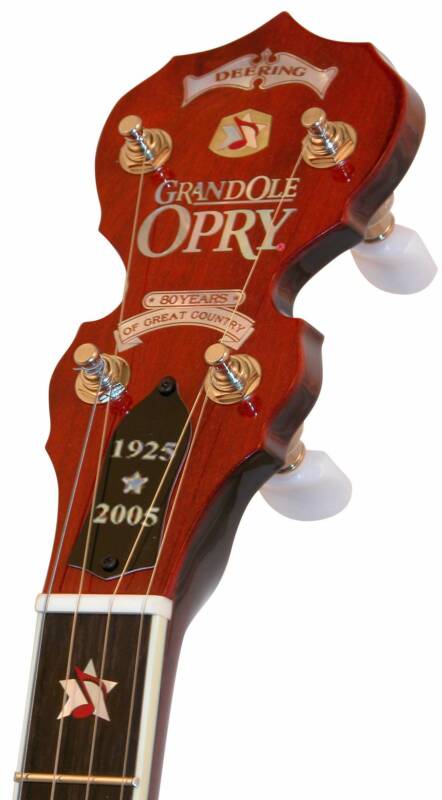 This is one

of the most impressive new banjos we have seen. You have to hear one to believe how great a new instrument can sound!

   Al Worthen