~ Fall Break 2009 ~

~ St. Simons Island ~ Jekyll Island ~ Anastasia Island ~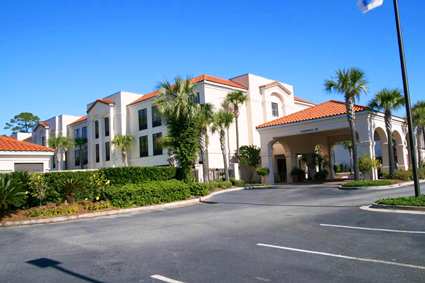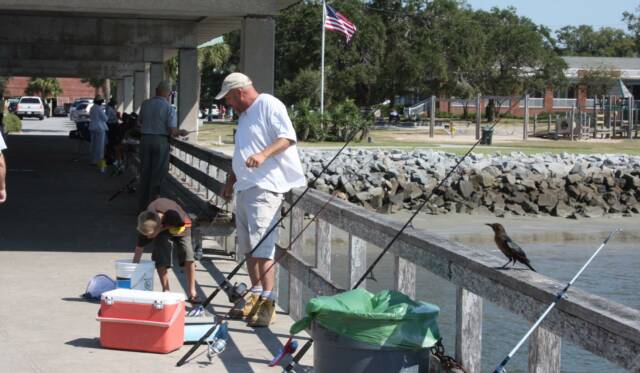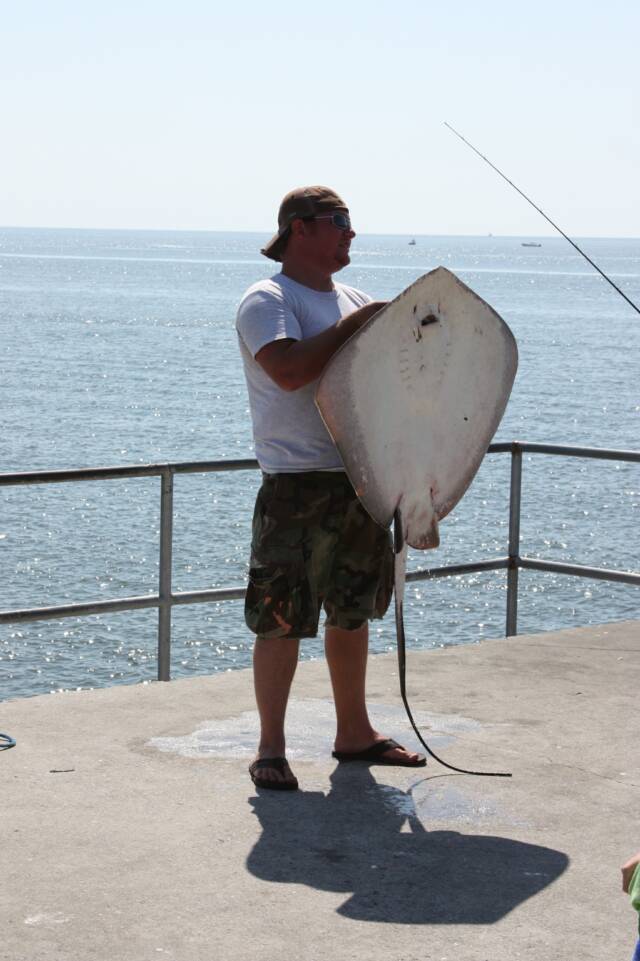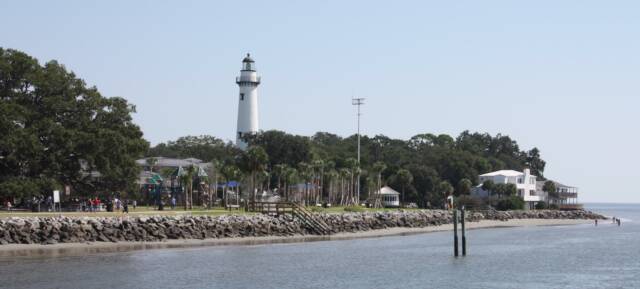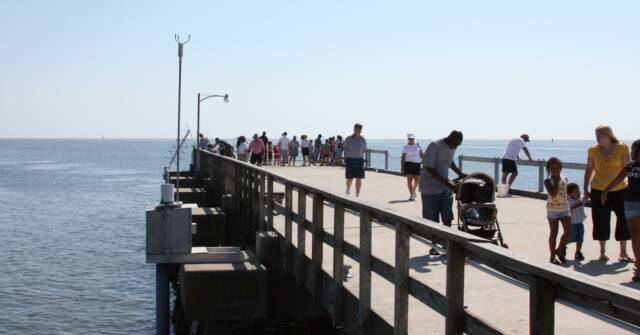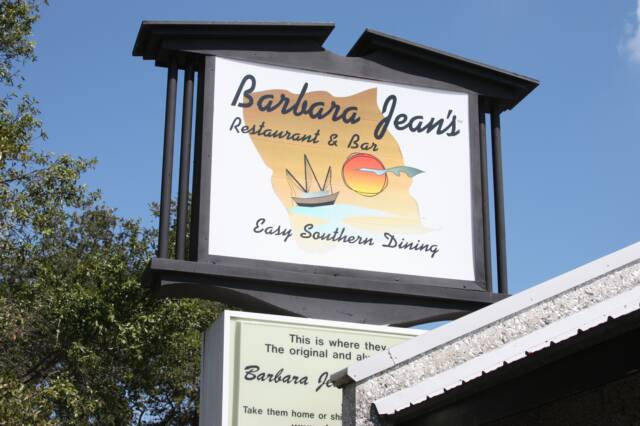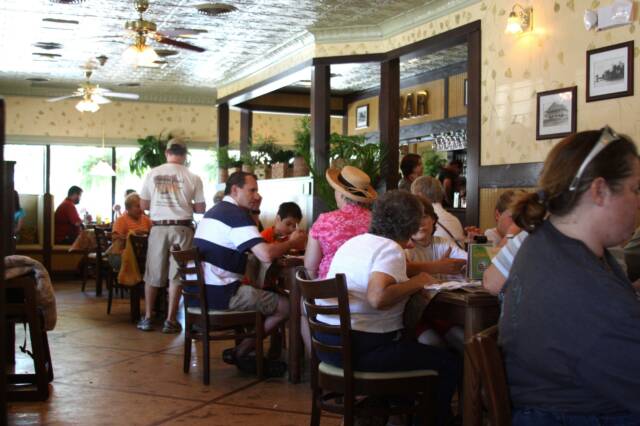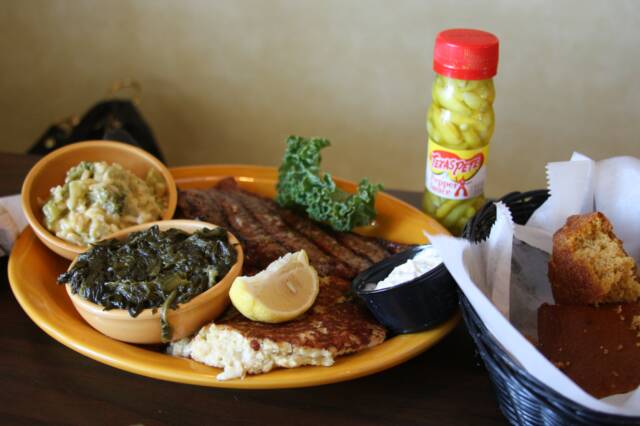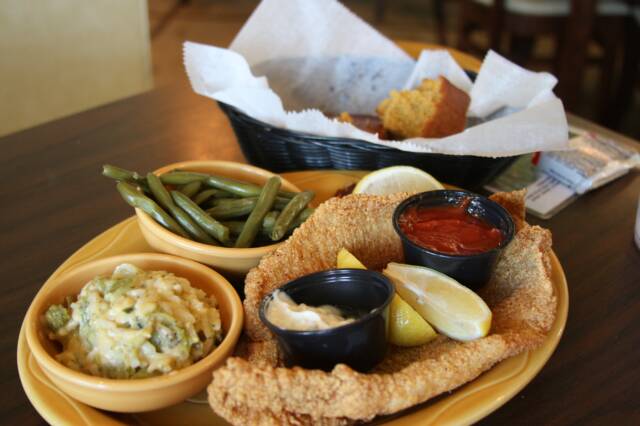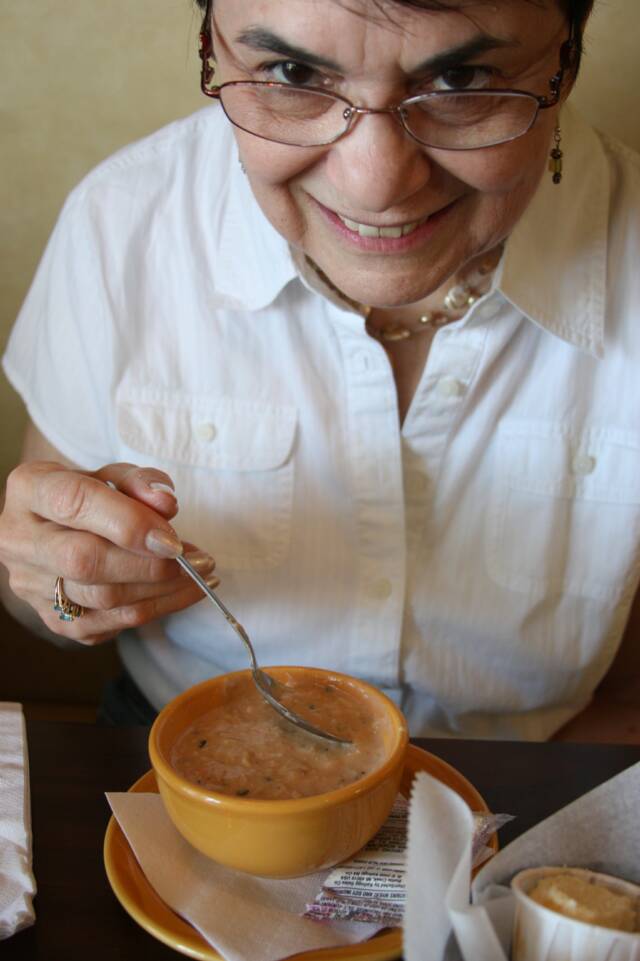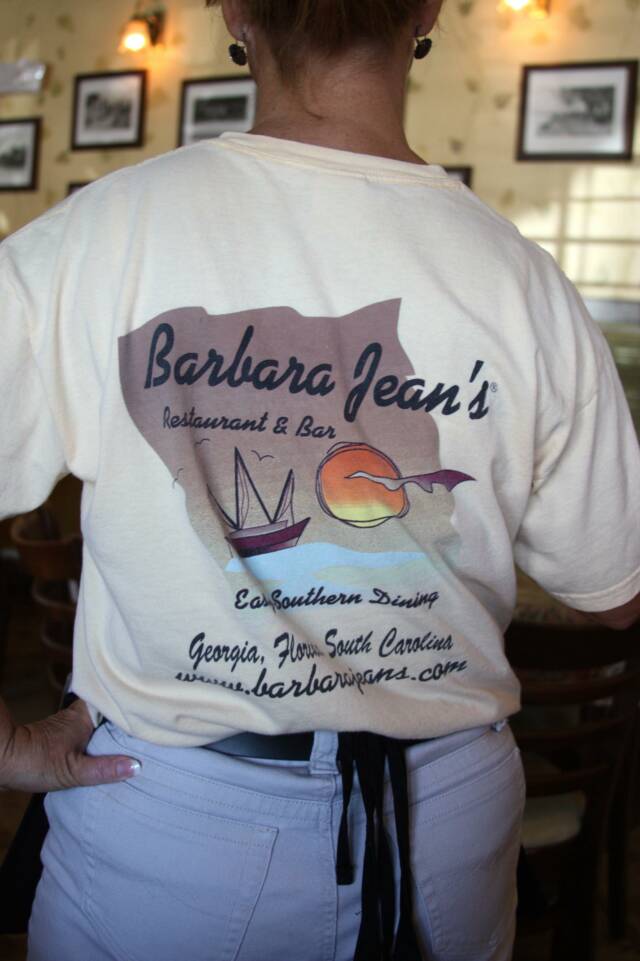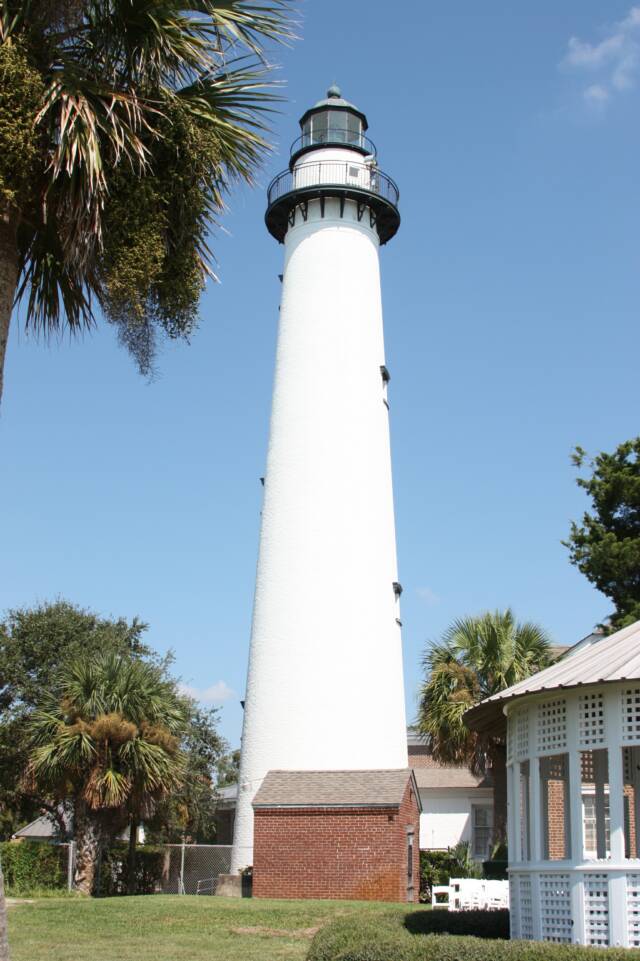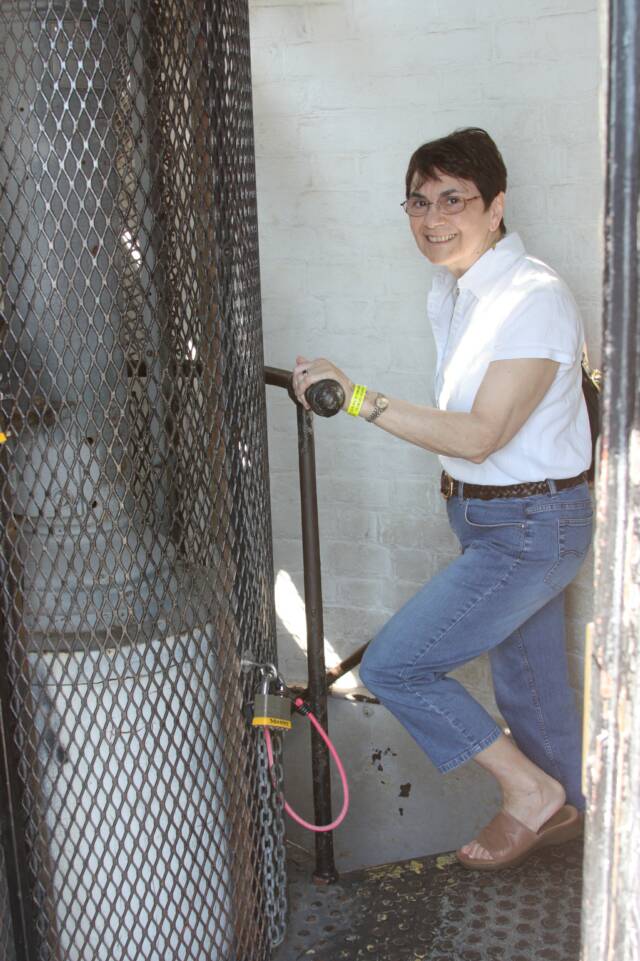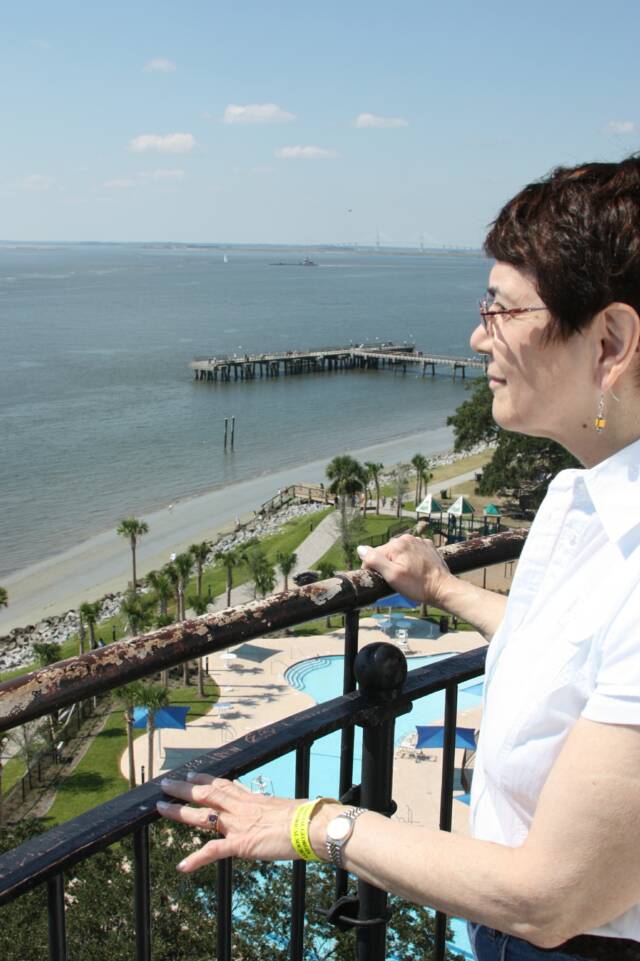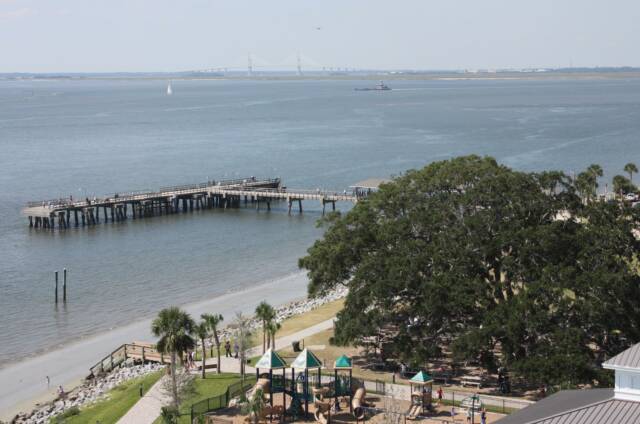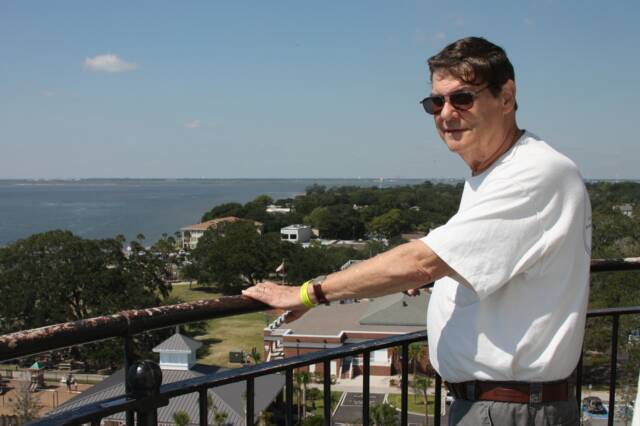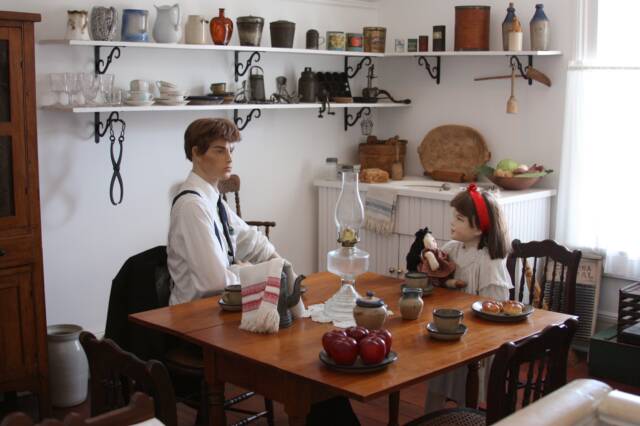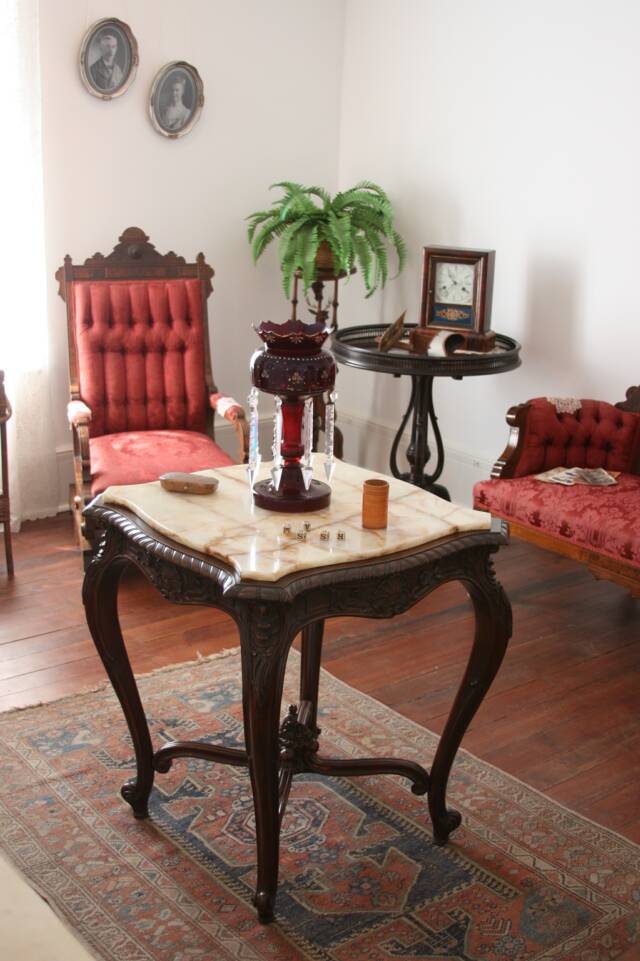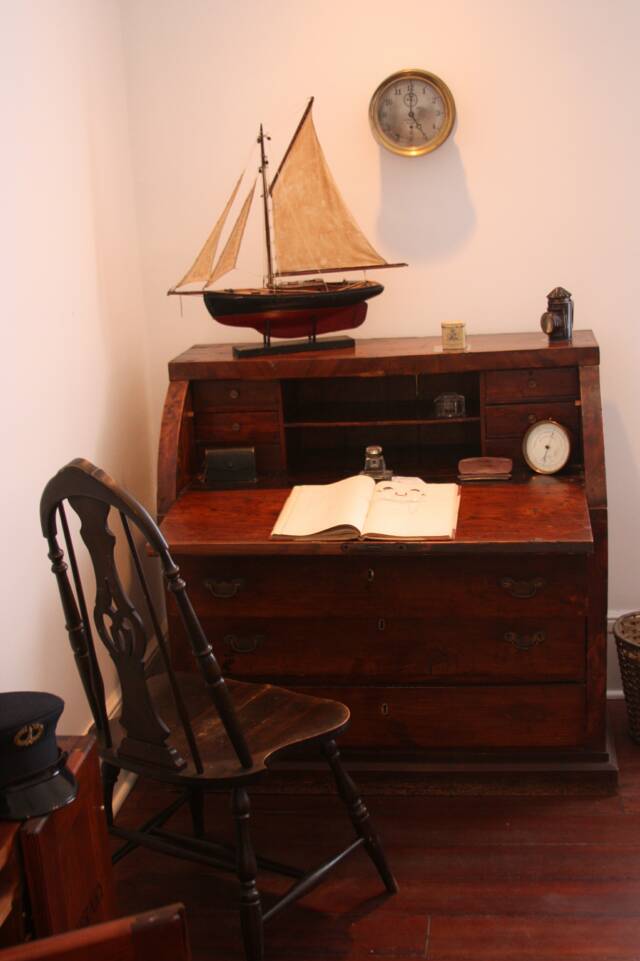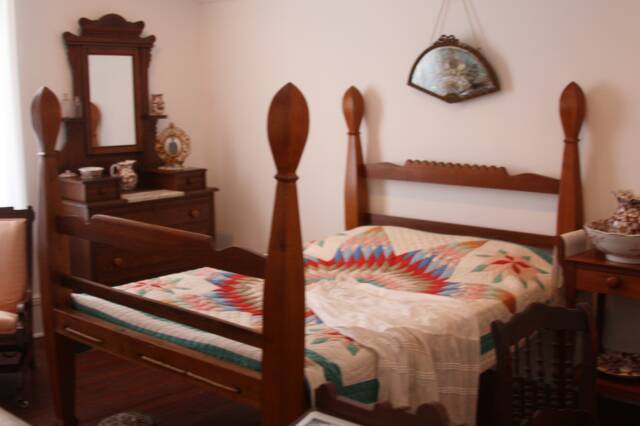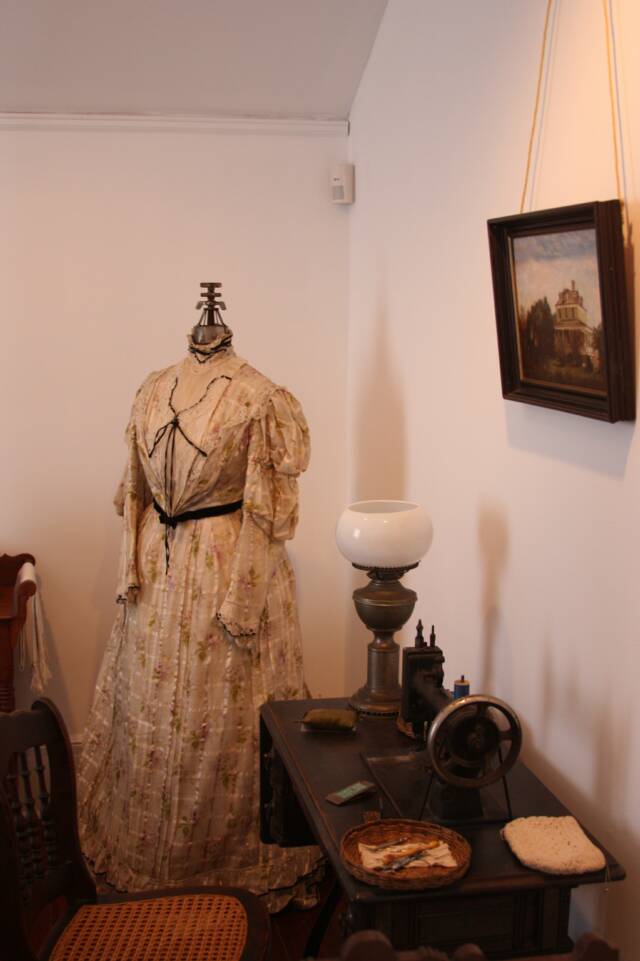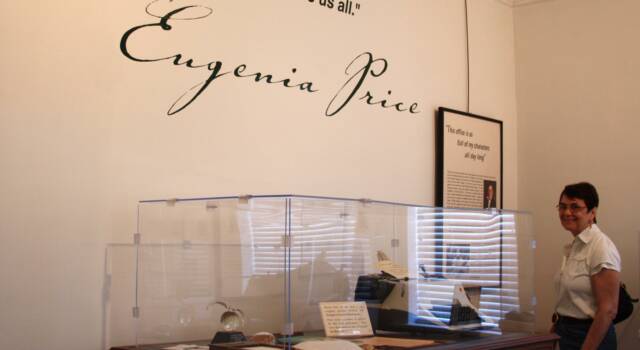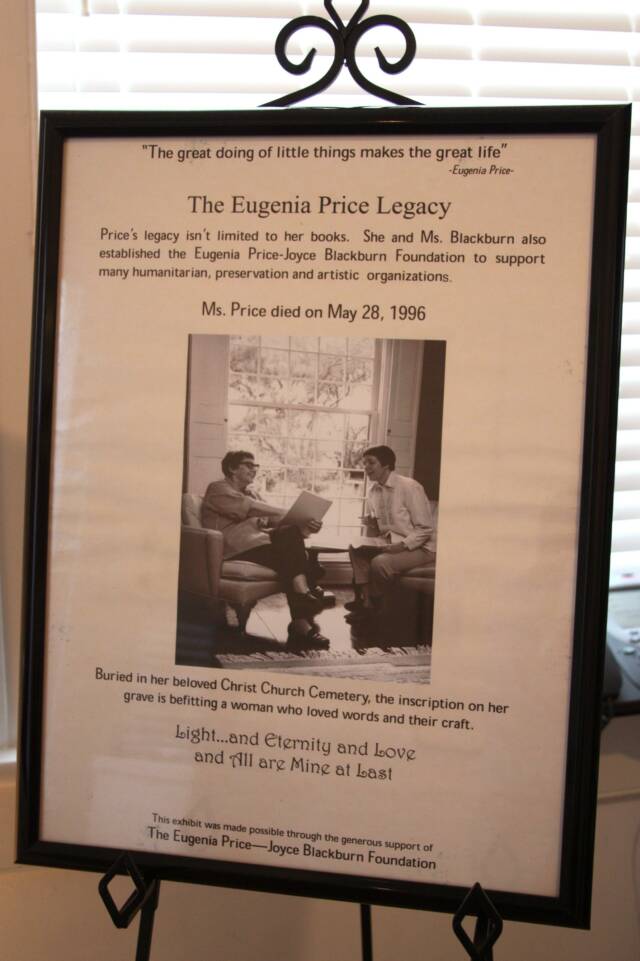 Checked into the Hampton Inn St Simons

Island late in the day on Friday 10/2.

Saturday we spent time at the St Simon village pier.  Watched a fellow catch a sting ray!

Sunday afternoon we were given a tour of this property by the owner.  We think it will be ideal for our 50th Anniversary Gathering during the last week of July in 2011.  To see the particulars on this house click here: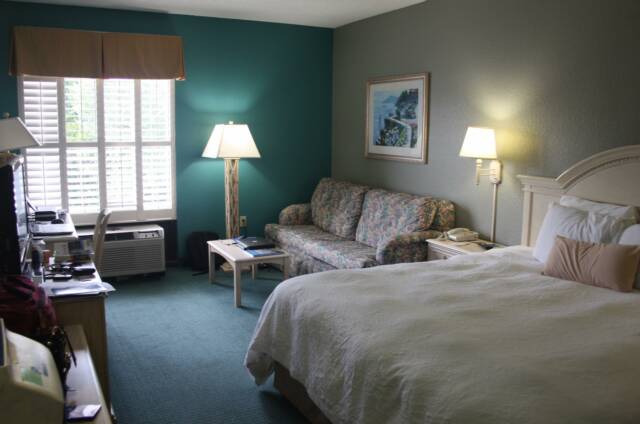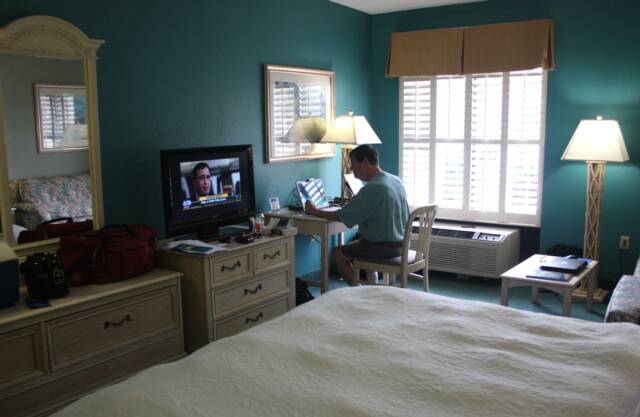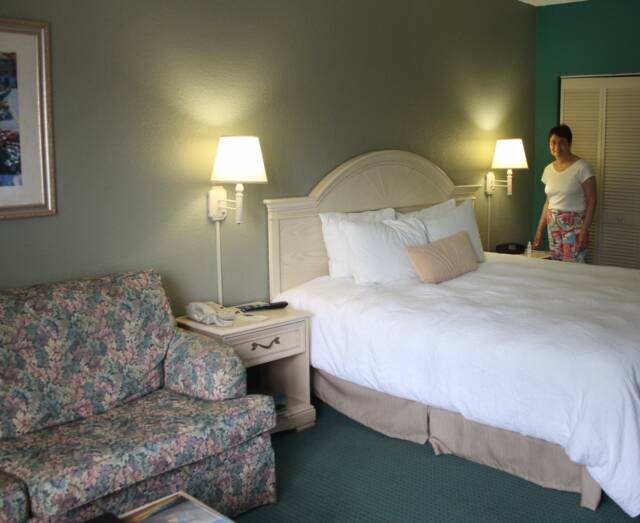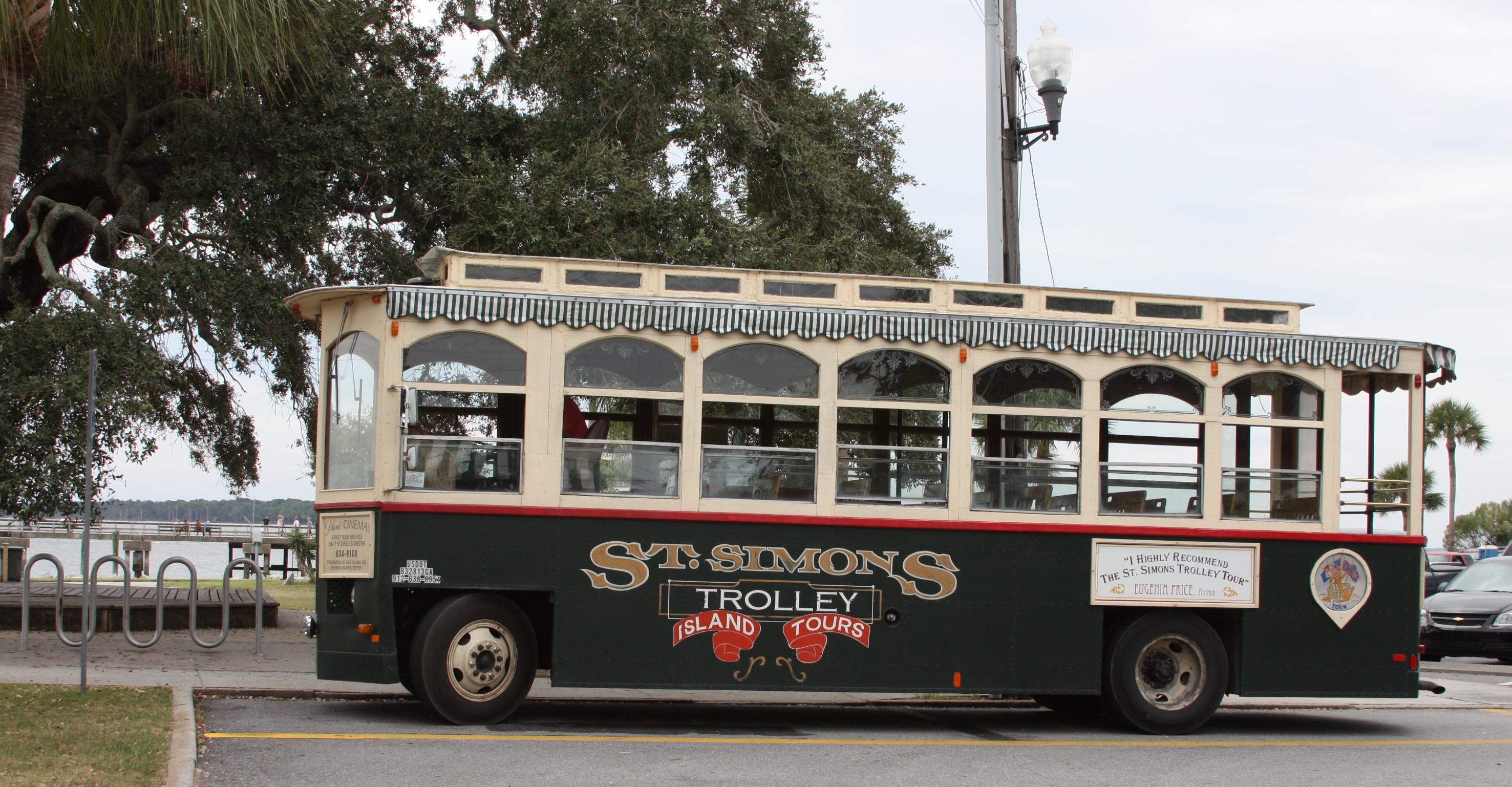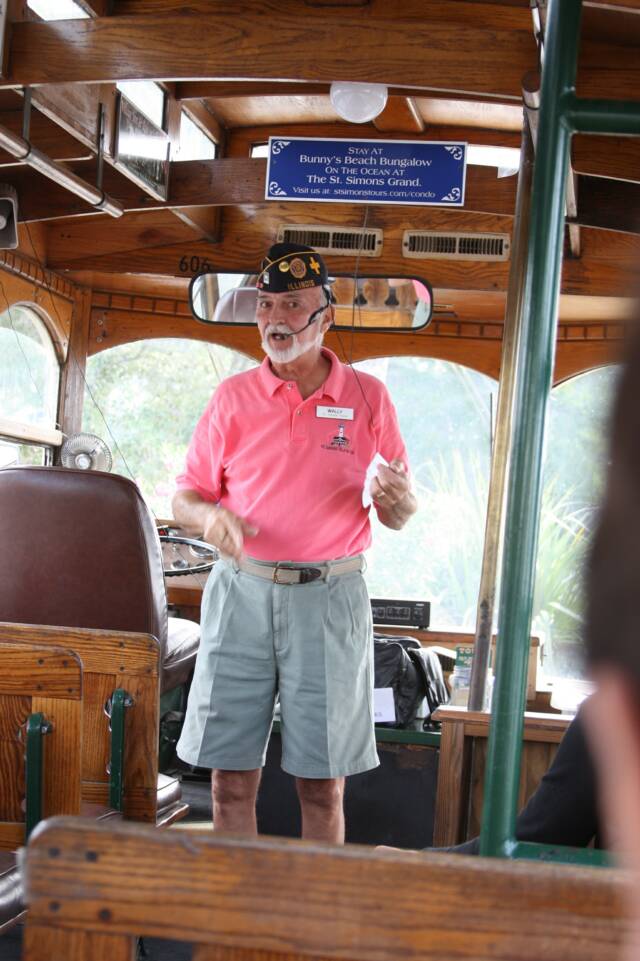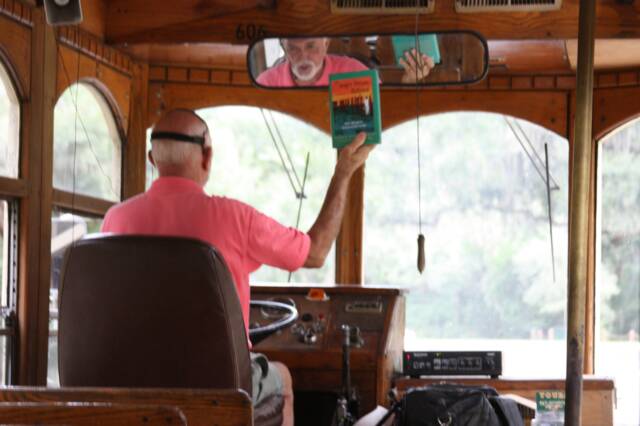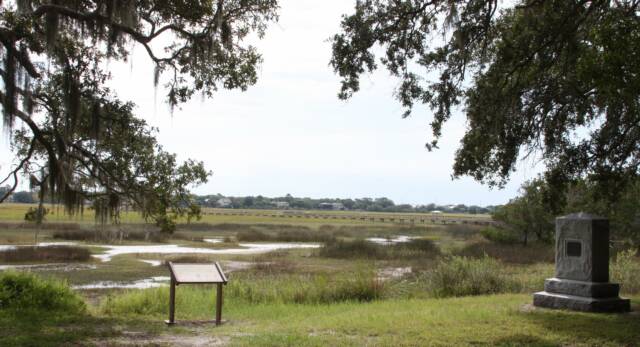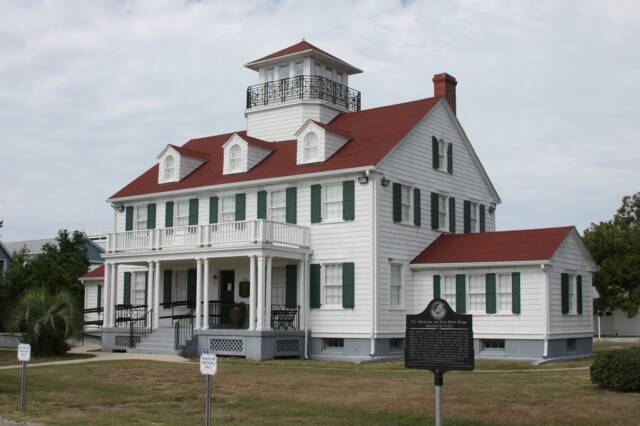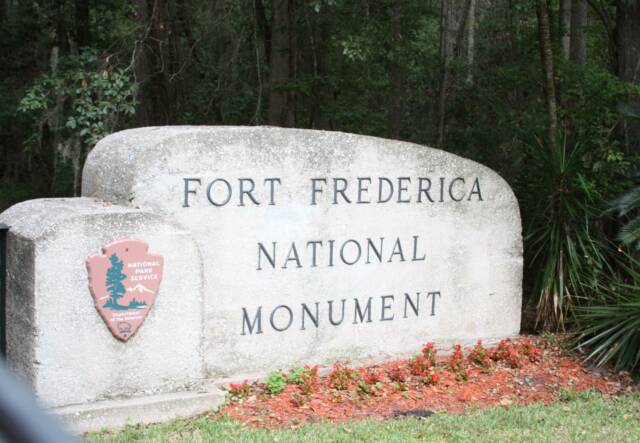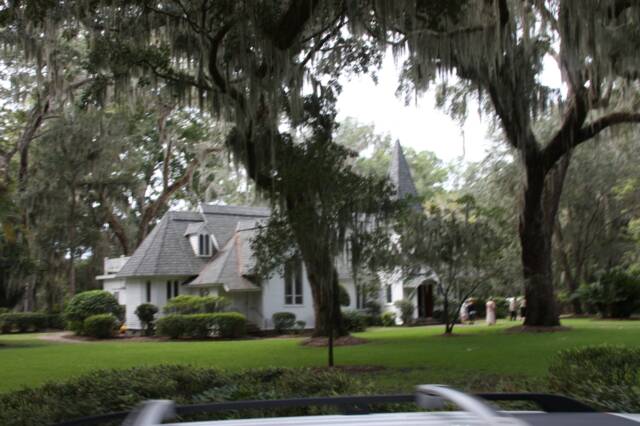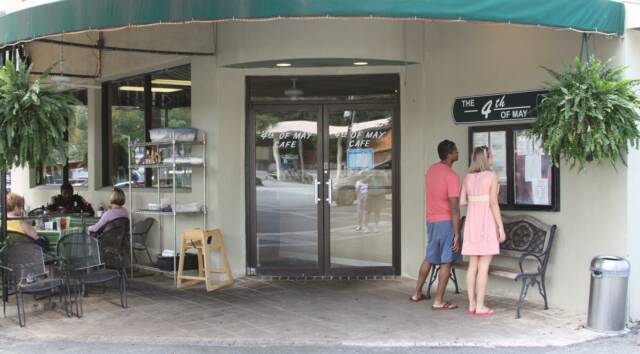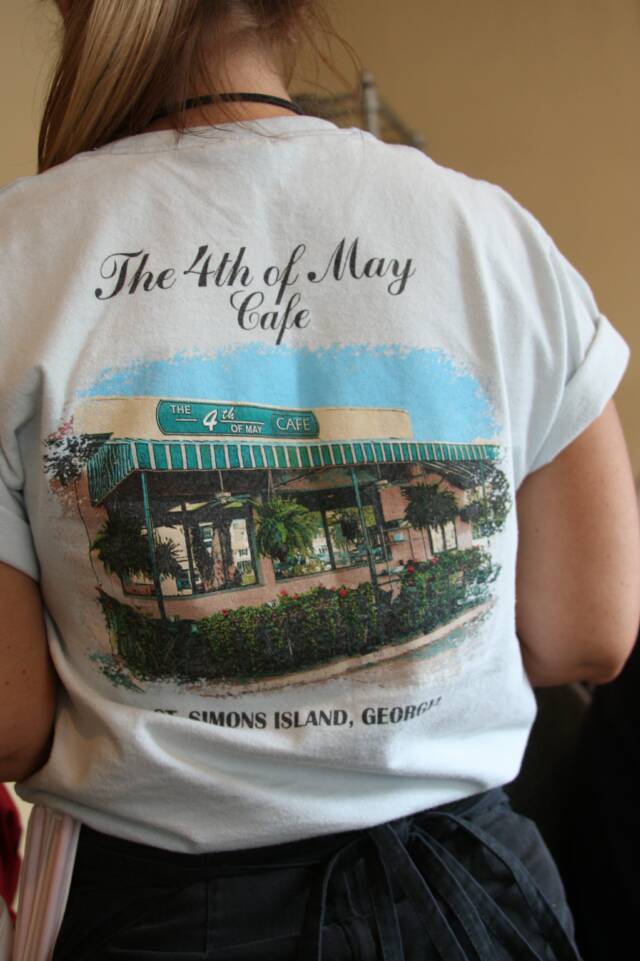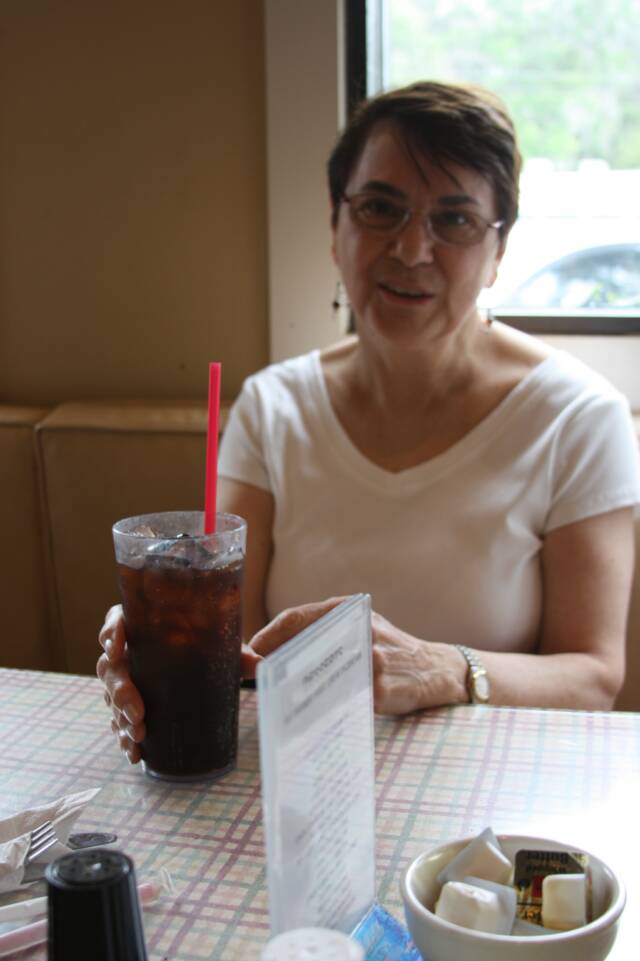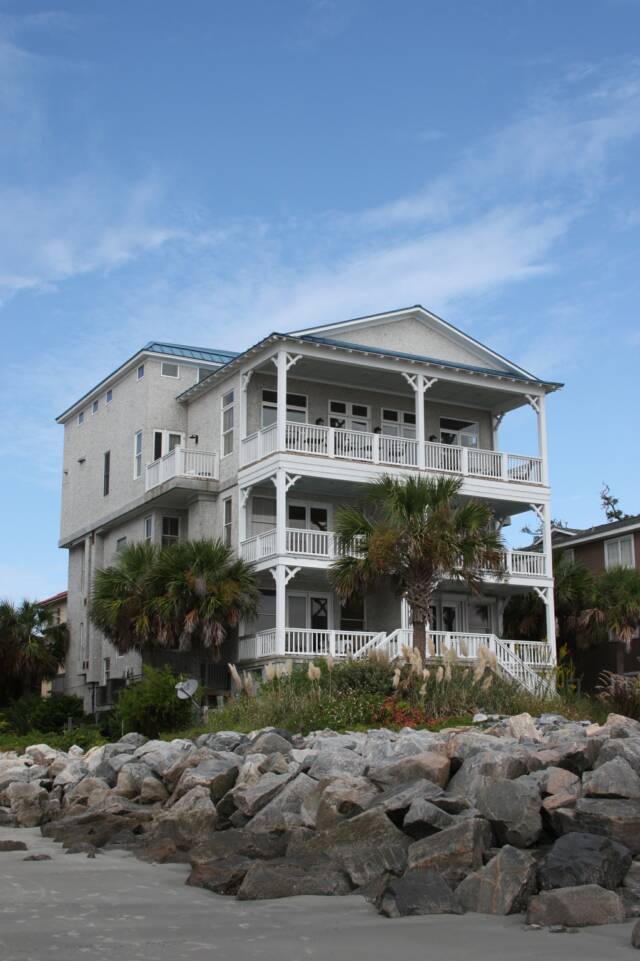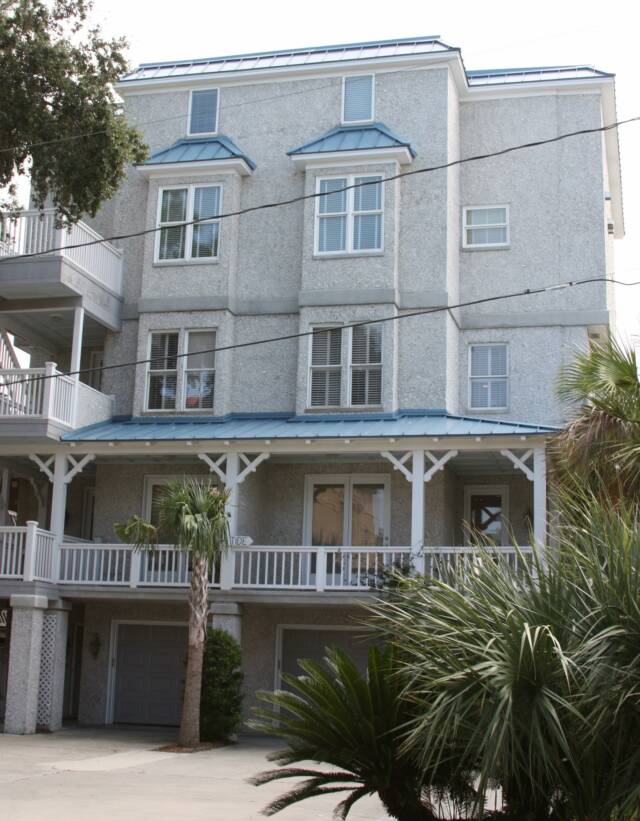 The house faces the Beach & Ocean.

Back entrance, 748 Oglethorpe Ave

Sunday morning we took the 90 minute St Simons
Trolley Tour
with our tour guide Wally-Guale Pentek.
We recommend this tour to anyone new to the Island.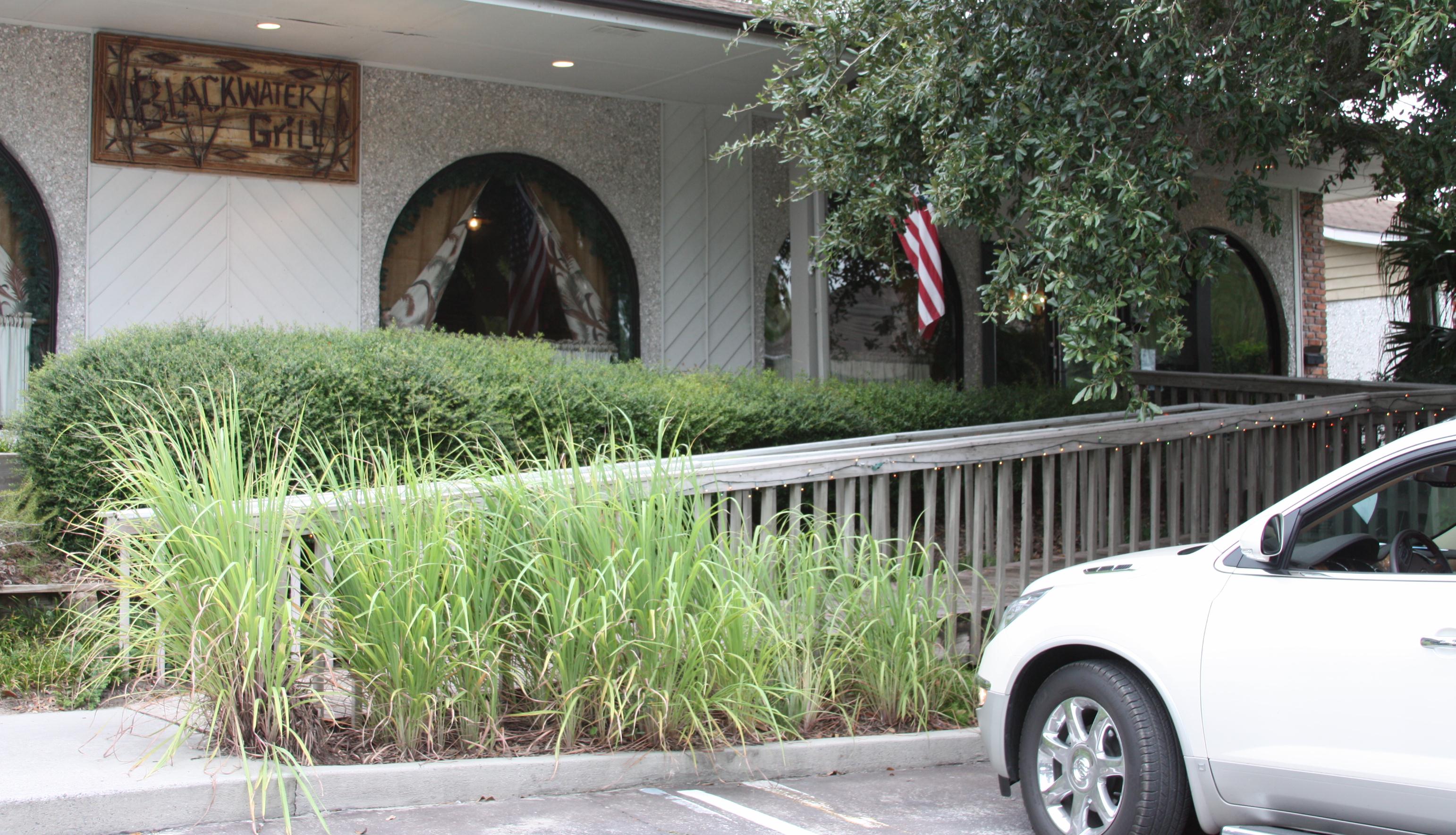 We had our last dinner on the Island at the Blackwater Grill in Redfern Village not far from our hotel.
We set out for Jekyll Island Monday morning.

(To see our adventures on Jekyll Island, Ga and Anastasia Island, Florida
click here
>
)
Wally is a history buff

& has lots of great book recommendations for anyone interested in local history!

The
Battle
of Bloody Marsh where General Oglethorpe defeated the British in 1742.