After a half century of service to the Bluegrass Community, Mountain Music closed its doors on October 1st, 2021. Founded in 1970 as "The Banjo Shop", 

our early days were dedicated to building 

5-String Banjos & making reproductions 

of the classic banjo necks of the past. In recent years we have focused on sales and service of all fine acoustic string instruments. It's been a source of immense satisfaction & pleasure to have been a small part of a wonderful family of Bluegrass Fans & Gifted Musicians for over 50 years. Thanks to all of you!  

                                   Izzie & Al Worthen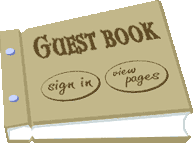 Note: 

We have an exciting inventory of new instruments left in stock that we are closing out. Our Inventory List will be updated on a regular basis. If there is anything you might be interested in e-mail us at: