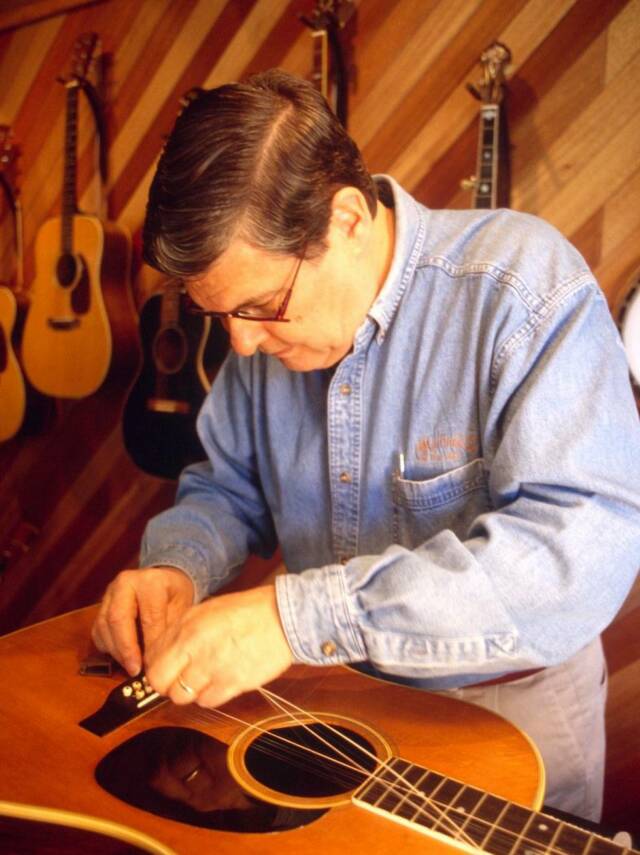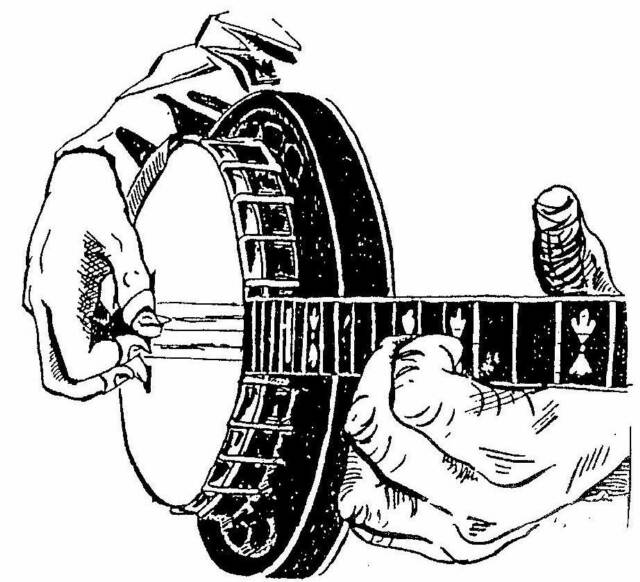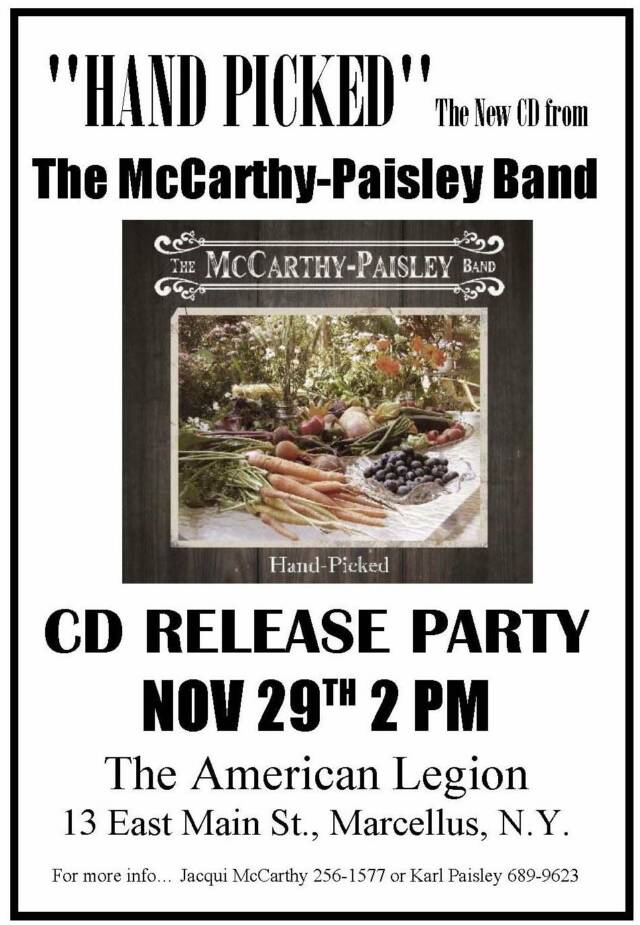 The two mixed it up with fast-paced fiddle, banjo, & mandolin, beautiful waltzes, swinging tunes, and soulful vocals at the Old Forge Library on Tuesday, July 16th.

Together, Piccininni and Davoli combine fiddles, banjo, mandolins, guitar, and dobro moving among their musical genres, and throw in vocals from time to time as well.

I turned 75 on September 27th!  On Sunday, the 29th, while I was relaxing at our southern home in Liverpool, New York, my wife, family, many old friends, along with the Atkinson Family Bluegrass Band surprised me with one of the finest birthday celebrations I have ever had!  It was a great party with enough food to feed an army and an afternoon of great Bluegrass Music.         What a day: Food, Family, Friends, & great Bluegrass Music! 
The Atkinson Project: Press Release


"Necessity is the Mother of Invention" ~ After the loss of Snuffy Smith we have all been searching for a comparable Banjo Bridge.  Dick Atkinson, patriarch of the Atkinson Family Band and well known regional luthier,  has taken up the challenge!
He has been working on producing a traditional Banjo Bridge that will fill the void left with Snuffy's passing. 


To date he has developed manufacturing procedures that have resulted in several promising prototypes that we have evaluated at our shop in "A-B" tests, comparing original Snuffy Smiths with the Atkinson Bridges, conducted with a Gibson Mastertone, an Ome Sweetgrass, a Deering Calico, a Sonny Osborne Scout, and a Goodtime Banjo. We are very excited about the results of the tests and believe that if Dick can produce Bridges efficiently that are of consistent quality, he will be on the road to filling a need for all of us who have used Snuffy Smith bridges over the years!  (see more information>)